Dealing with Emotional Issues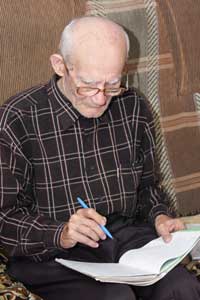 The emotional changes that occur with a chronic disability are highly individual in nature and depend on many factors, including the type of disease process, its severity, the degree of uncertainty associated with progression, and the amount of social support.
While natural, negative emotions can get in the way of recovery and keep your loved one from having the best life possible. There are many things that you, as a caregiver, can do to help your loved one recognize and cope with the emotional issues that often accompany chronic disability.
This module will look at personality changes, anxiety and anger. (Module C will focus on grief and depression.)
Last modified: Wednesday, May 22, 2019, 3:54 PM