Support & Advocacy Tips
Find Formal Support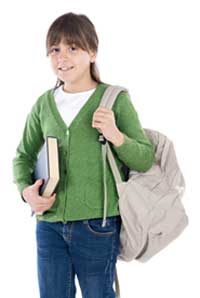 Local Community Resources and Government Programs list a number of organizations and programs that provide support. Sometimes though, you need quick access to formal support. When this occurs, the following list may be of assistance
Alberta Supports Contact Center (780.644.9992/1 877.644.9992)
Health Link (780-408-5465/ 1-866-408-5465)
Home care (Edmonton-780.496.1300 Calgary-403.943.1920 Red Deer-403.342.1808)
211
Emergency Contacts (911, Edmonton-780.482.4357 (Crisis Line) Calgary-403.266.1605)
Service Canada (1-800-O-CANADA = 1-800-622-6232)
Family Doctor
Health Care Professional
Internet (Alberta Health Services Website)
Communication Informal Support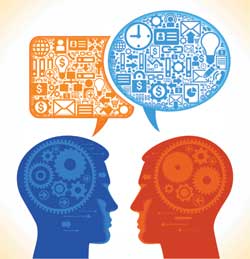 Communication is important when seeking informal support. The following tips will help ensure you communicate effectively:
Practice active listening.
Use "I" messages instead of "You" messages.
Be polite and focus on the positive.
Focus on fixing the problem, not assigning blame.
Ask what the other person is thinking and feeling.
Be calm and stop action.
Be positive, specific and don't forget praise.
Advocacy Tips
Document the formal interactions you have with treatment teams in a facility or in the community. (ie: Keep a journal record describing a family conference with the treatment team in a hospital.)
Seek, accept and, at times, demand assistance (Suzanne G. Mintz, 1996.)
Use clear, positive communication when interacting with people, including members of the treatment team. Avoid negative confrontations!
Learn how to navigate the medical system and understand its limitations.
Last modified: Tuesday, April 26, 2022, 2:11 PM